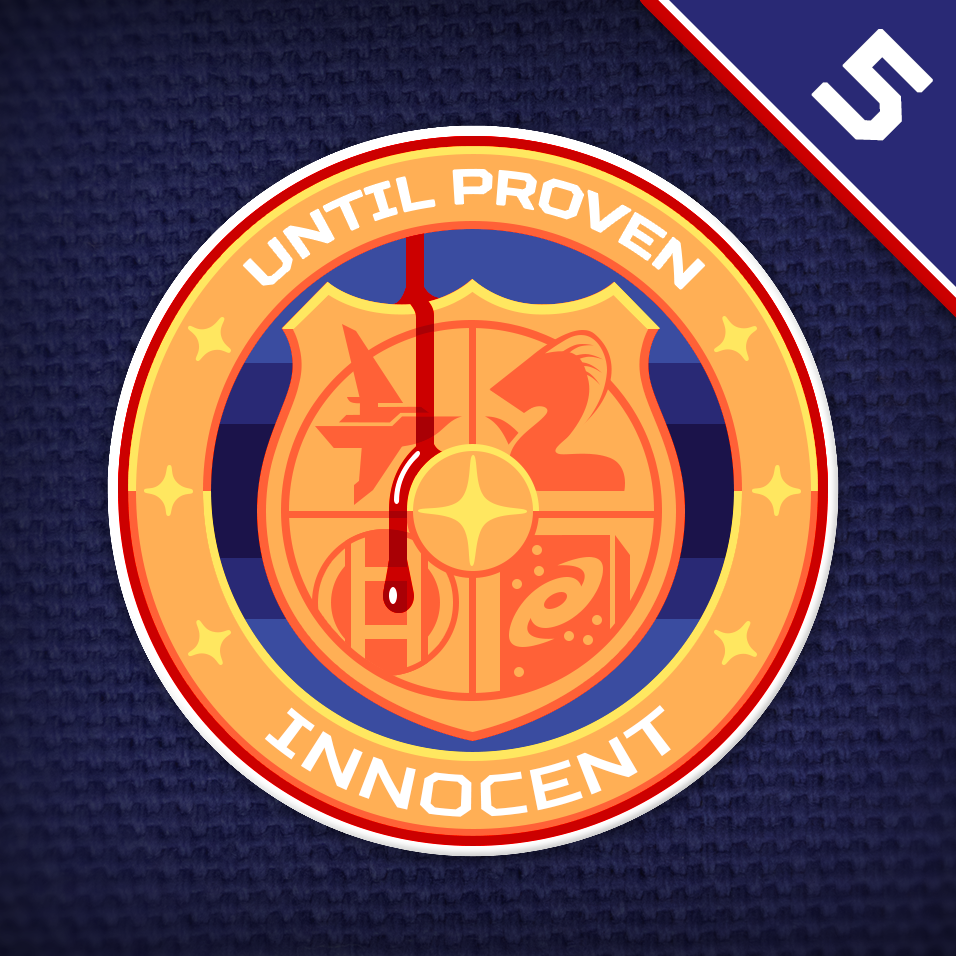 On this episode of t̶o̶p̶ ̶g̶e̶a̶r̶ Cosmopunk,
Ryder goes for a nice swim. Radar has no idea what the Obelisk is or does and Baph forgets how to do social interaction.
Like what you hear? Cosmopunk is a comedy sci-fi-fantasy podcast set in Paizo's Starfinder universe and releasing every two weeks! Subscribe to us on ITUNES, SPOTIFY, PODBEAN or wherever you listen to your podcasts!
Intro and Outro music:  
Reformat - Vectrex (www.reformat.bandcamp.com)