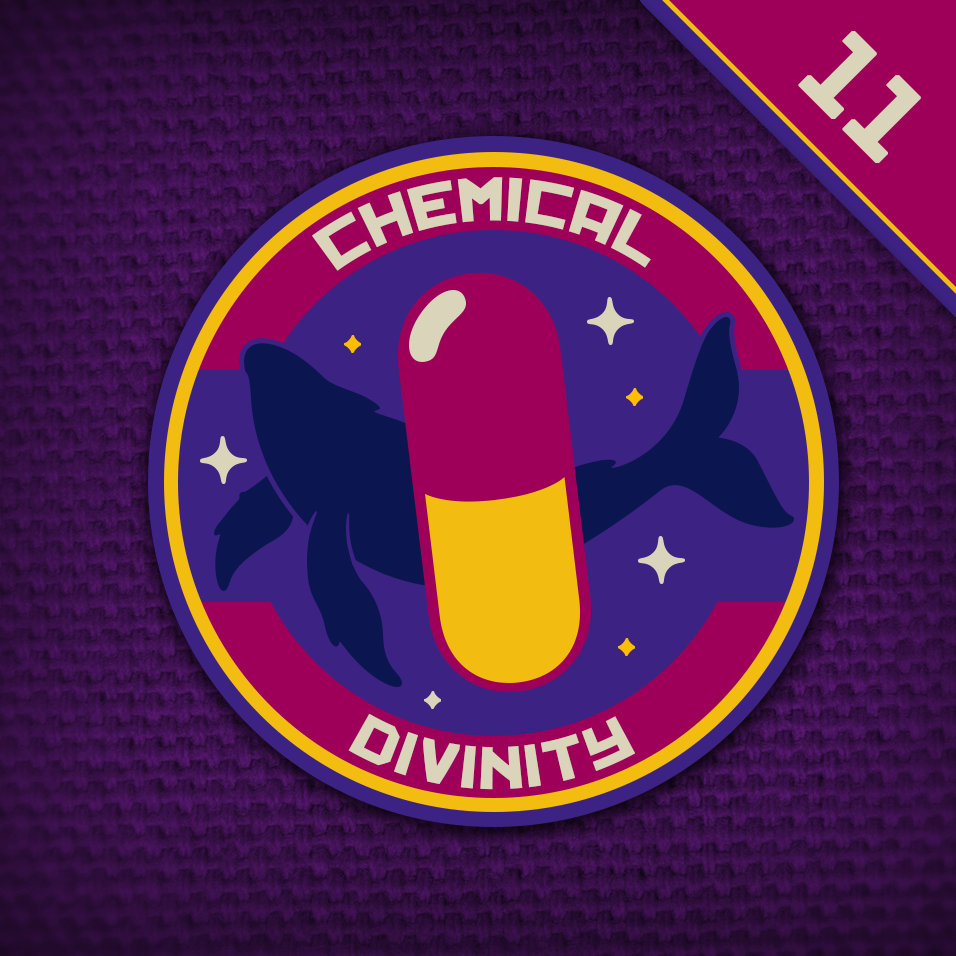 With no time to rest, the crew press deeper into the ruined facility, desperately searching for medical supplies and anti-toxins. By chance, they stumble into a dubious experimentation room and discover an old friend! Still reeling from the last two battles, the crew try to pull themselves together to conduct a rescue operation. But nothing can prepare our heroes for the twisted evil that lies at the center of this place...
Like what you hear? Cosmopunk is a comedy sci-fi-fantasy podcast set in Paizo's Starfinder universe and releasing every two weeks! Subscribe to us on ITUNES, SPOTIFY, PODBEAN or wherever you listen to your podcasts!
www.cosmopunk.carrd.co
Intro and Outro music :
Reformat - Vectrex (www.reformat.bandcamp.com)
This week's intro showcase pod is The Dice Fiends!