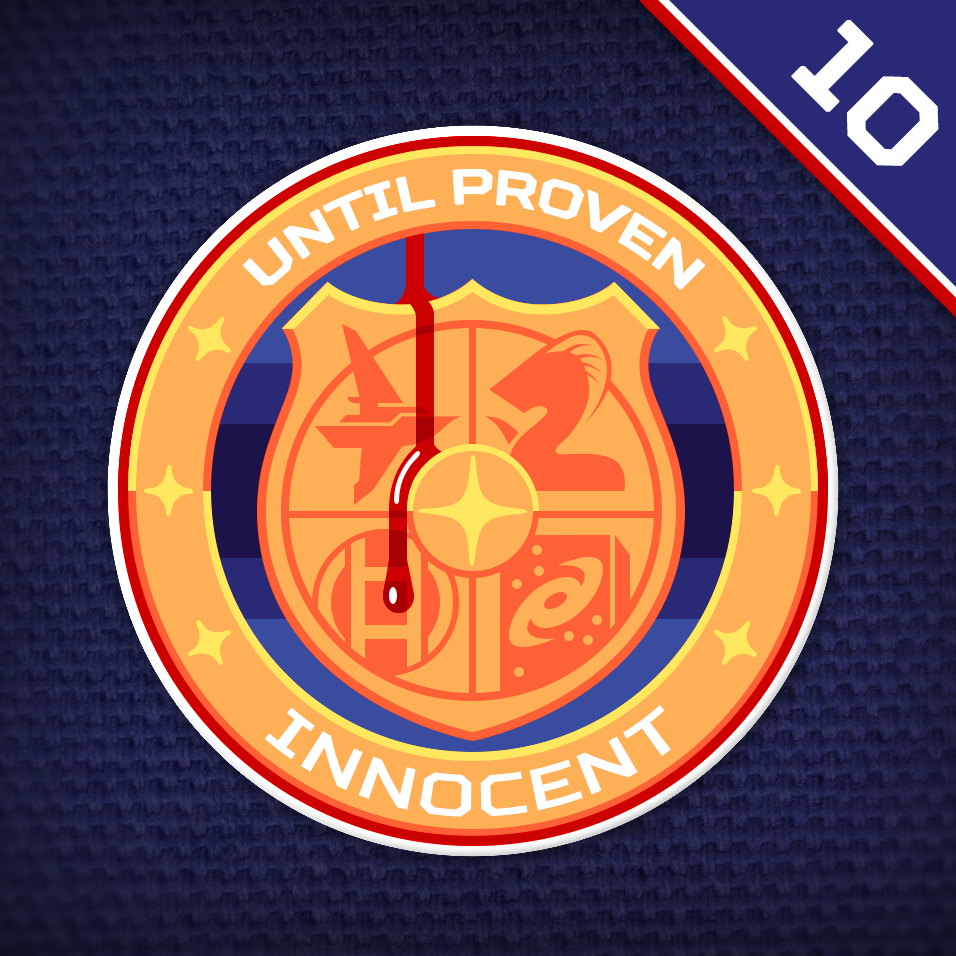 Seeking justice and revenge (Mostly revenge) the crew take the fight to their enemies back at Iago's mansion. Guess they won't be getting that No Property Damage bonus after all.
Like what you hear? Cosmopunk is a comedy sci-fi-fantasy podcast set in Paizo's Starfinder universe and releasing every two weeks! Subscribe to us on ITUNES, SPOTIFY, PODBEAN or wherever you listen to your podcasts!
You can also find us elsewhere on the net on Our Website Twitter, Facebook and Patreon. 
(Semiphore, Instagram, Mind Link and Morse Code coming soon)
Music:
Intro / Outro: Reformat - Vectrex (www.reformat.bandcamp.com)