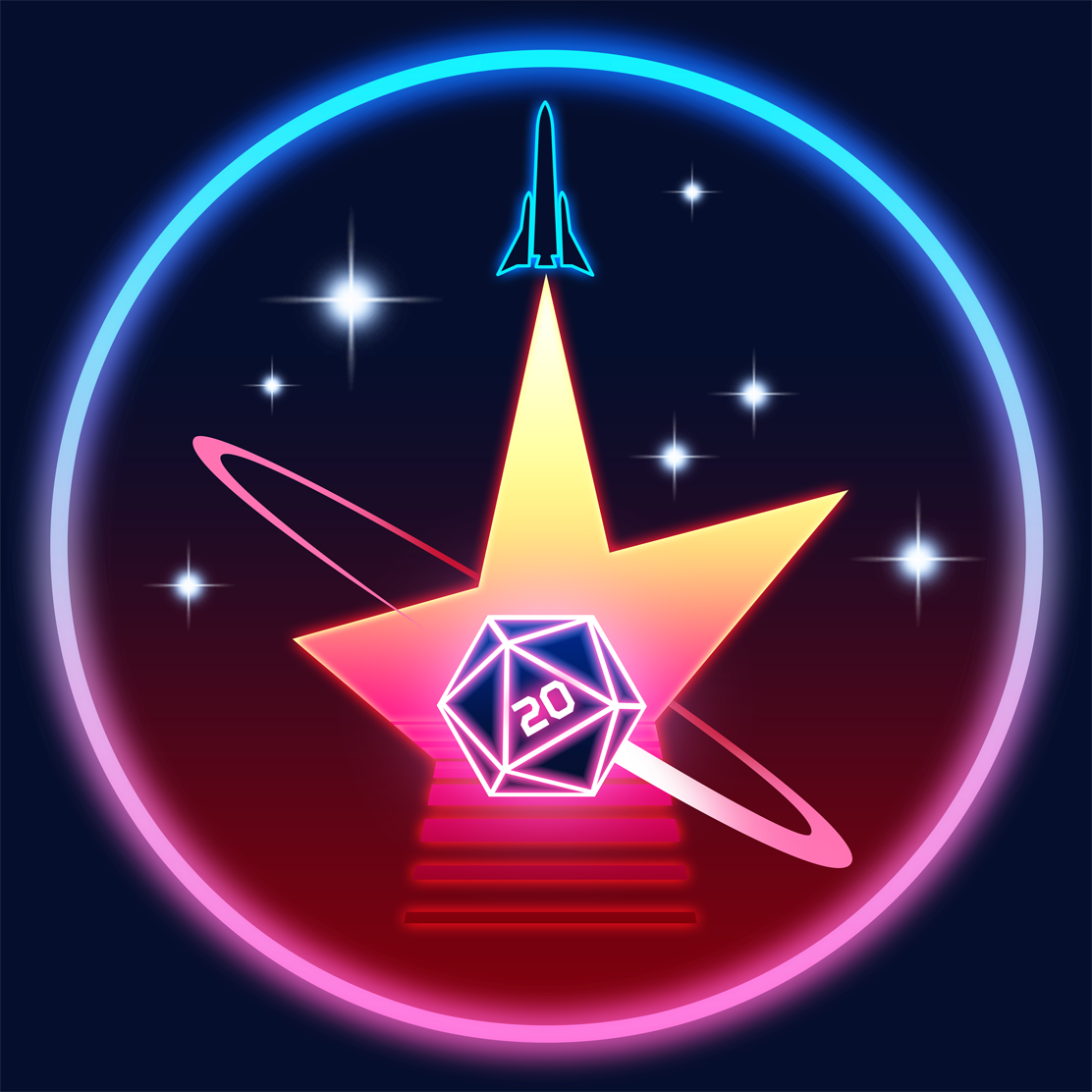 Hello Cosmopunks! Pan here to let you know the final episode of our current chapter 'Engines of Hatred' will be released next week as opposed to this. Apologies!
We appreciate nobody likes delays, but trust me when I say it'll be worth the wait at a bumper 2 hour special! Until then, please enjoy this teaser with a special message from us at the end.
Also as a treat, if you'd like to see Ryder's original plans for the new bar sign, head over to our new Patreon at http://Patreon.com/Cosmopunk
See you next week for the finale of Cosmopunk: Engines of Hatred!